Main content starts here, tab to start navigating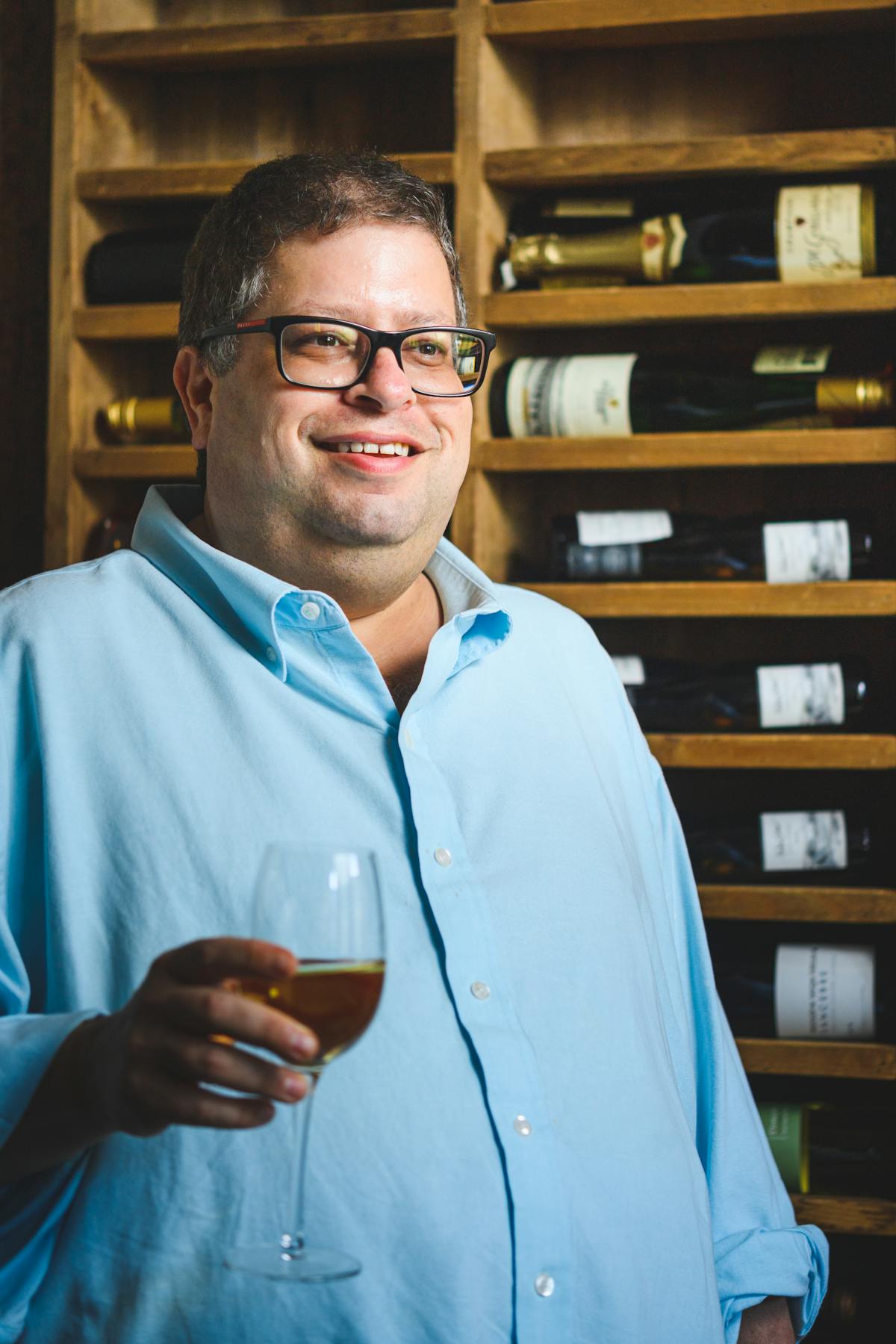 Ben Dubow
Executive Director/Forge City Works
Meet Ben, the Executive Director of Forge City Works. With a passion for food and a heart for service, Ben has dedicated his career to making a difference in the lives of others.
Prior to his time at FCW, Ben honed his culinary skills and leadership abilities as the Executive Chef and General Manager of Bistro on Main in Manchester, CT. He also served as a Sales Consultant for Sysco Connecticut, where he provided expert guidance to restaurant owners and chefs.
Ben's expertise in the food industry spans over a two decades and includes working with restaurants such as Blue Plate Kitchen in West Hartford, CT, and Burtons Grill & Bar in Peabody, MA. His culinary talent also led him to serve as the Executive Chef at Emerson Inn by the Sea in Rockport, MA.
Beyond his passion for food, Ben is an ordained pastor with a heart for nonprofit leadership. His experience and dedication have allowed him to develop and run the culinary job training program at MACC Charities/Bistro on Main, further cementing his commitment to making a positive impact on the community.
Today, Ben continues his journey as the Executive Director of Forge City Works, where he brings his unique blend of culinary expertise and nonprofit leadership to the table. He is committed to providing opportunities for individuals to grow and succeed, both personally and professionally, through the power of food. To contact Ben, email him at ben@forgecityworks.org.