Main content starts here, tab to start navigating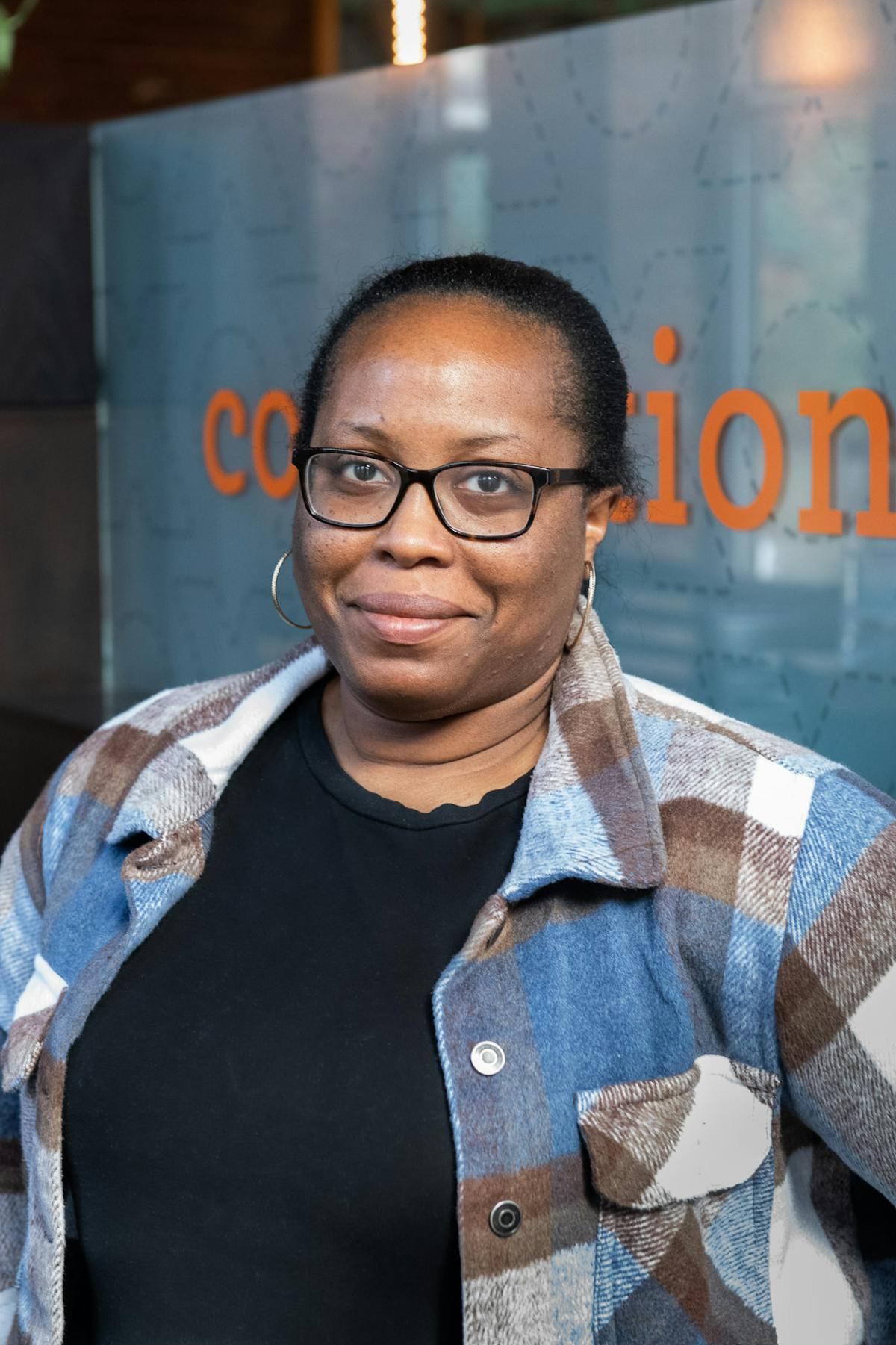 Cherrelle Rowland
Asst Manager/Hospitality Instructor
As a Hartford, CT native, I developed a passion for culinary arts early on. After completing my culinary certification at Lincoln Culinary Institute, I honed my skills working at a variety of fine dining establishments. With experience in all areas of the kitchen, from pantry and sauté to grill/broil, pasta, and baking, I spent several years as a line cook before eventually being promoted to Sous Chef.
However, after a few years, I made the decision to return to the line as a Broil line cook for the past two years and to pursue a Bachelor of Science in Business Management at Albertus College. With my degree now in hand, I am excited to explore new opportunities in the culinary industry.
That's why I joined Forge City Works, eager to take on a new challenge as a restaurant manager. I'm thrilled to be part of an organization that is dedicated to making a positive impact in the community. With my extensive experience in the culinary world, I am confident that I can help Forge City Works continue to grow and thrive.
Through my work at Forge City Works, I hope to continue developing my leadership skills and to learn more about managing a successful culinary enterprise. I believe that my background in culinary arts and business management will be a valuable asset to the Forge City Works team, and I am excited to see where this new opportunity will take me.