Main content starts here, tab to start navigating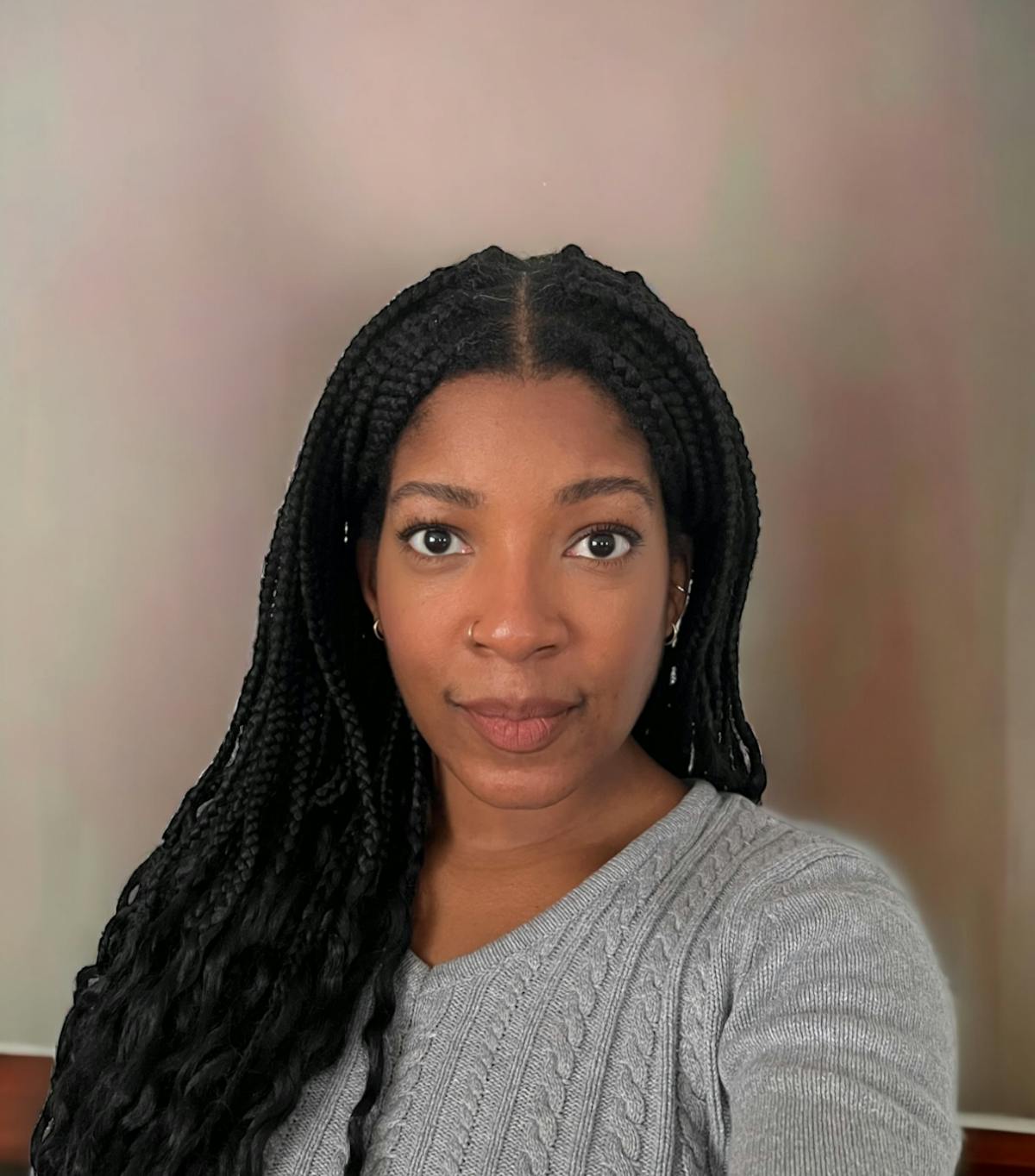 Janae Smith
Catering & Events Manager
As a Hartford native, Janae Smith brings over 10 years of diverse experience in finance, retail sales, and hospitality and design to her role as Event & Catering Manager at Fire by Forge Catering. With a deep love for the arts, Janae incorporates creativity into everything she does.
Janae's passion for hospitality and events was ignited during her time working in upscale venues and restaurants throughout New York City. Her innate desire to bring people together and create unforgettable memories through food and culture is what sets her apart.
Janae is a proud graduate of Brooklyn College, holding a B.A. in Communications with a focus on Media and Visual Studies. Her educational background, combined with her hands-on experience, has shaped her into a well-rounded professional.
Being part of the mission at Fire by Forge/Forge City Works holds a special place in Janae's heart. Returning to her roots, she feels honored to contribute her talents and learned expertise to Fire by Forge. Janae is dedicated to bringing tenacity and fresh perspectives to the Catering and Events Management role, collaborating with the organization's talented individuals and serving both new and existing clientele.